About The Refinery
The Story Behind the Hustle

The Refinery Fitness was started as a way to bring together the community through an experiential group fitness class called Infinite Capacity. We also offer yoga, kettlebell classes + personal training. The intent is to create a welcoming, FUN, professional environment that brings out the athlete in all of us. A space where people come in as individuals, and leave feeling connected, sweaty and a part of a team – The Refinery Fitness team!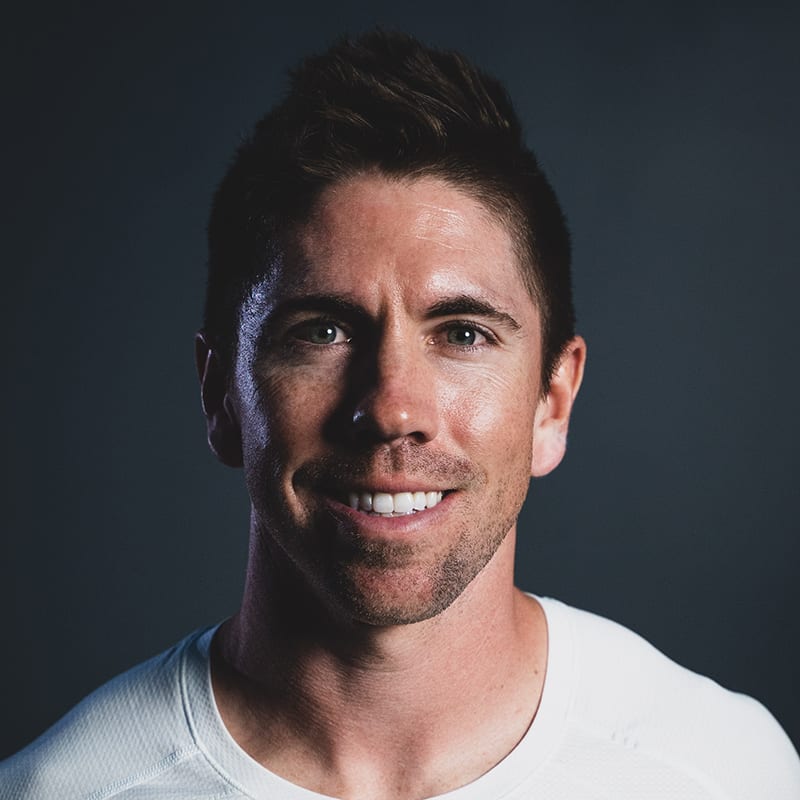 Matt Baker
Co-Founder
"My passion is to motivate, inspire and develop myself and others by challenging minds and bodies through sport and fitness. We don't give ourselves enough credit for how great we can be. My goal is to help take you to where you want to go. My love for challenging the body began at an early age through soccer. I learned how to lead and how important teamwork really is through my professional soccer career. My emphasis on physical fitness is to train hard and give it your all. We are born to move, we are born to live, see you on the TRF."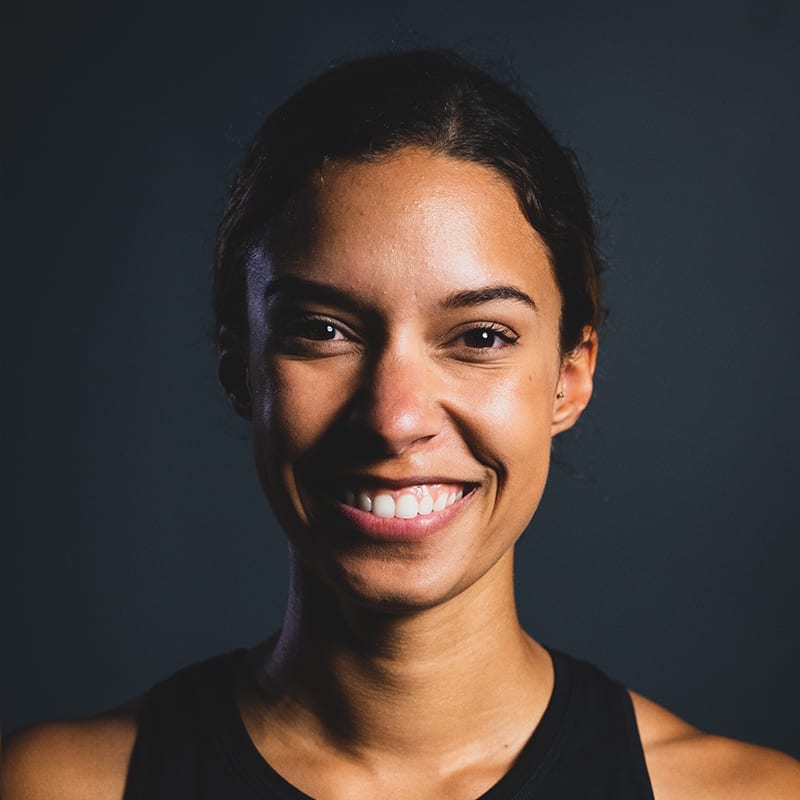 Brielle Baker
Co-Founder
"I take a holistic approach to practice. Having completed 200hr YTT and hold my CF-L1 certificate, I consciously strive to incorporate the mind, body and soul into each practice. Through meditation, mindful movement, and breath work, my style is a fusion from her dance experience, fitness background, and desire for introspection and self-discovery. My mission is to create a safe space for a community of people to find and align with their highest self. A symbiotic space of teaching, learning and growing together. Join the movement, and find your light space."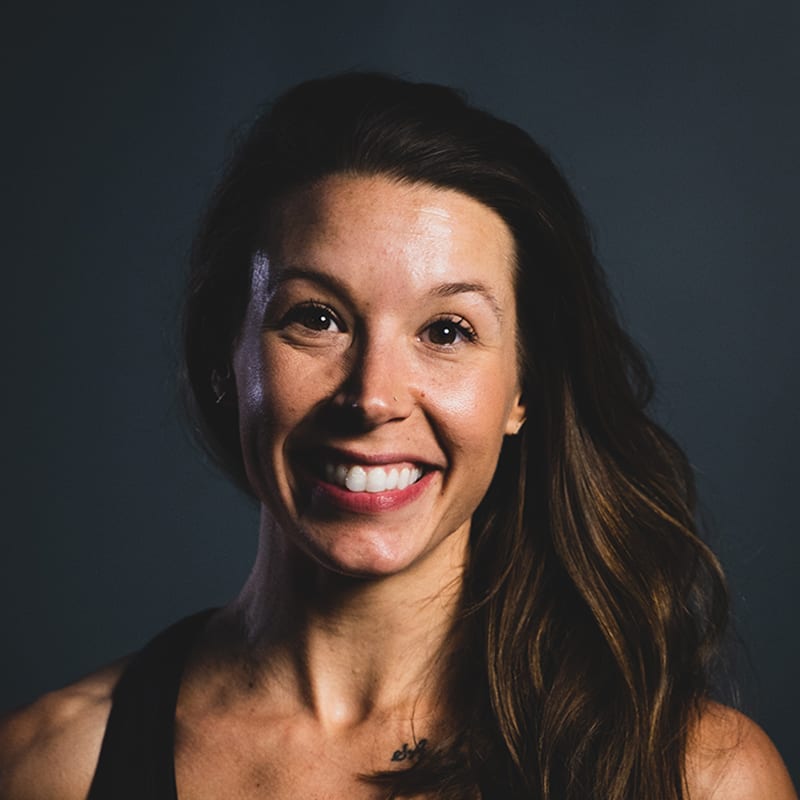 Amber Mitchell
Coach
"Encouraging clients to reach their highest potential, feeling great and having fun in the process is my goal as a trainer! Sports and fitness has been a big part of my life and I find the human body to be extraordinary. I knew that I wanted to pursue an education and career in health and wellness and I have now been working in this field for almost 13 years as a Massage Therapist. Later, I continued my studies as a Human Movement Specialist and 3 years ago I decided to pursue a dream of becoming a personal trainer and Yoga Sports Coach. I never get tired of learning new ways to help others reach their fitness and wellness goals. As a personal trainer I specialize in Kettlebell and functional training and love incorporating functional movement into sessions making it achievable for everybody!"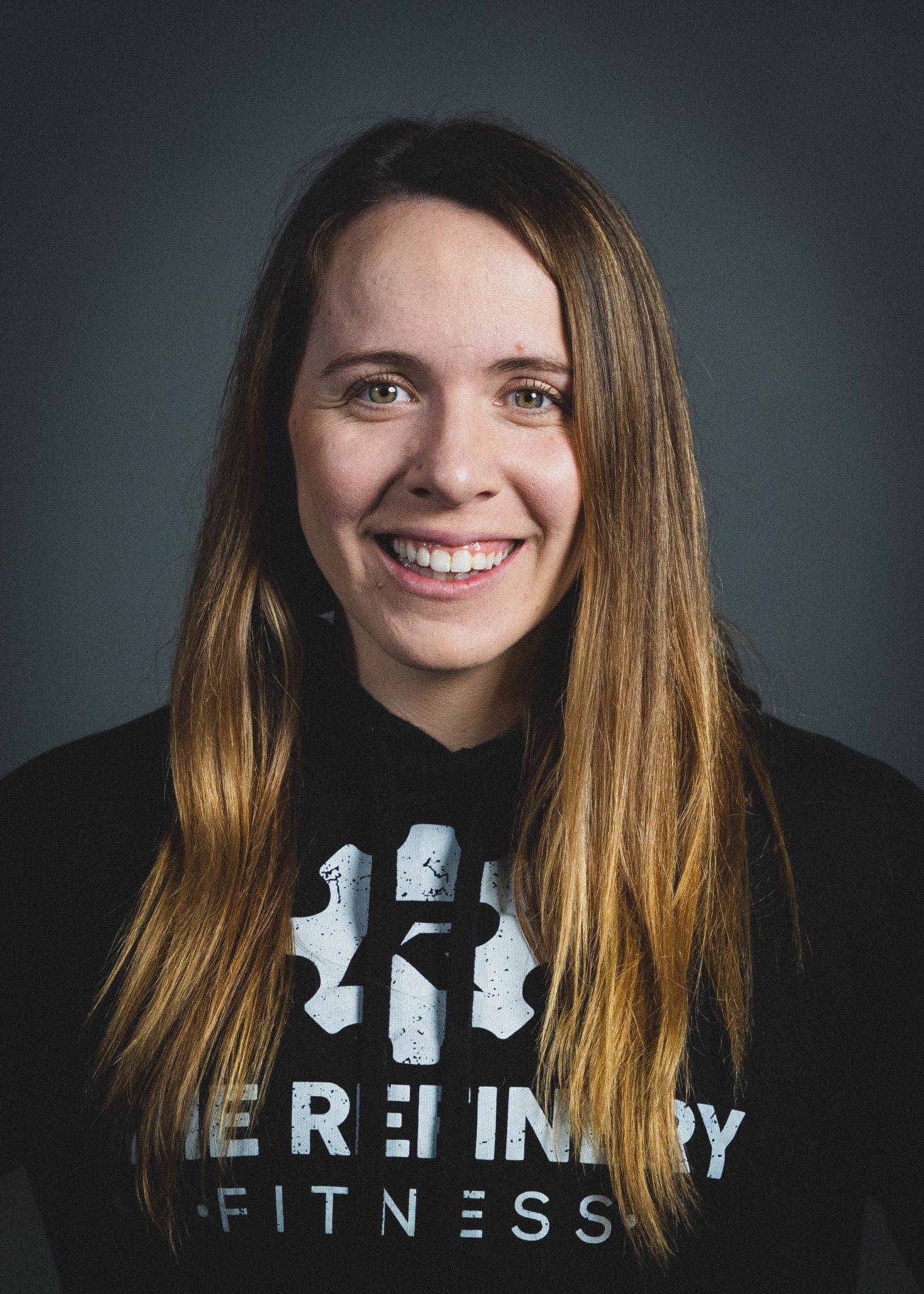 Stephanie Beaudry
Coach
The goal: get you moving and sweaty!  Saftey is always my number one priority. Competitive snowboarder for 12 years, which fueled my passion for sports and fitness. Functional movement coach for  the last 10 years, specializing in Human Movement, CrossFit, Power Monkey Gymnastic and Precision Nutrition Certified. Always learning new techniques and more holistic approaches to enhancing our fitness experiences. My goal as a trainer is to create longevity for my clients. We want to move well, feel good and be the healthiest versions of ourselves possible. See you on the TURF. Xo coach Stephanie
Imani Hollie
Manager
Imani is a student athlete at West Chester University and is studying Exercise Science with hopes to become a Physician Assistant in Dermatology. She has competed competitively in CrossFit over the last few years and has ranked high among her age division.