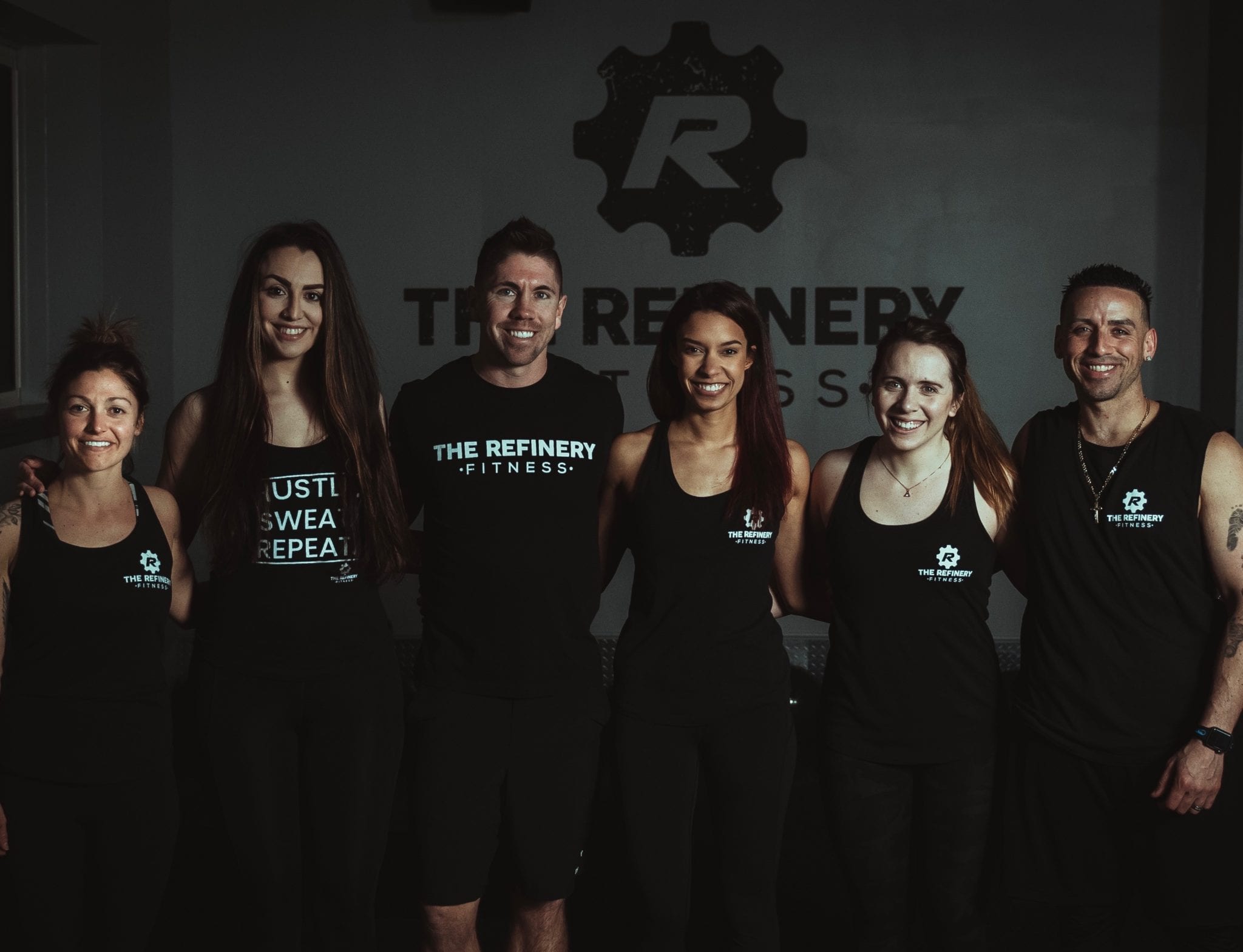 We've Moved!
We are excited to welcome you to our new location:
112 Springfield Street, Coopersburg, PA 18036
Only a few blocks from our old location!
Any questions or concerns? Send us an email at info@refineyourfitness.com.
the studio
The Refinery Fitness offers group fitness classes. Inspired by athletic training, our signature class, Capacity, is functional fitness meets team training. Can be adapted for all fitness levels.
See you on the turf!
Offers Flexibility

Supplements Your Current Workout Routine

Works for All Classes
Offers Consistency and Accountability

Lowest Rates per Class

Recurring Payment, Month-to-Month